We are specialists in professional video production and corporate video productions including events, interviews, still photography and training videos. We know high quality professional productions can be expensive, so we utilize the latest techniques and approaches to meet every budget. A professional video means high quality professional video cameras, sound recording, post video production editing, graphics and output for web video or DVD.
Visual Justice is a full service production company, specializing in commercial, corporate, sales, training, web, and marketing videos. We do it all.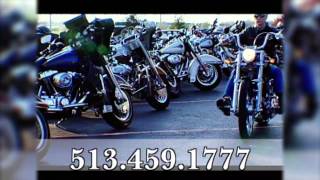 With technology moving at its current pace, we offer state of the art tools to tell any story. Utilize these advantages to their fullest potential.